I would like to describe you my Moscow trip. I went there for international Chess Championships and decided to spend some time in there. I was studying in St Petersburg for two years, finishing my master. My knowledge of Russian language is intermediate, so enough to communicate.
I was there a few times, but always with a group of friends, and we have to choose together the route. And, of course, we loose the time because everyone have to organize himself. This time I was on my own, student times has passed by.  I decided to immerse in what Moscow has to offer. And it has a lot.
Moscow attractions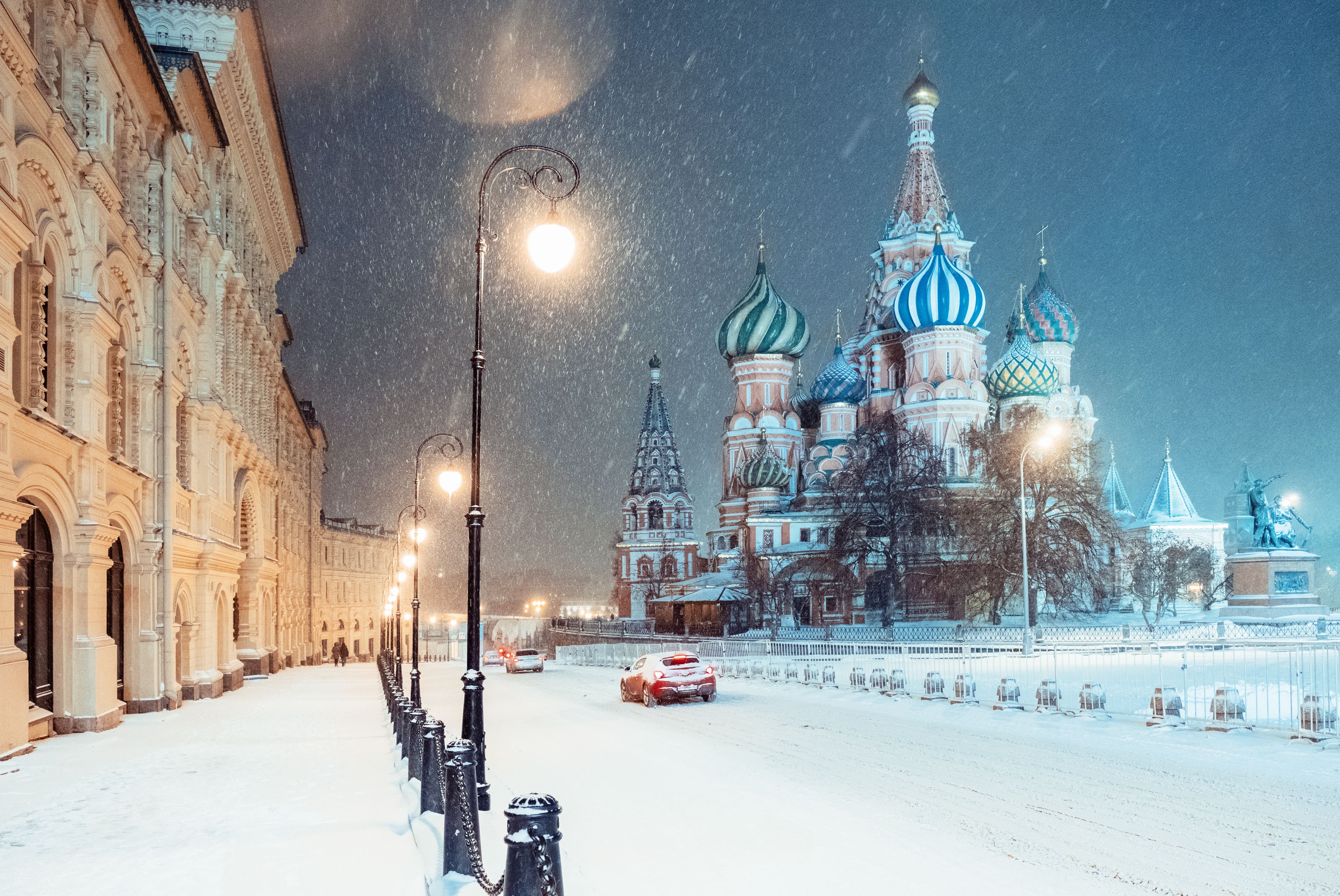 So I started  with the heart of Moscow- Red Square, a World Heritage site in Russia. In Russian it's called Krásnaya Plóshchad. Krásnaya ment beautiful, but after the decades it changed the meaning for ,,red". So don't believe in myths that the name is connected with communism or blood split. The original name was ,,Beautiful Square".  Established in the 15th Century,  is home to some of the Russia's most important landmarks. Among them a ,,must see" are:
 mausoleum of Vladimir Lenin 
16th-century St. Basil's Cathedral
 the State Historical Museum
GUM Department Store ( State Department Store)
I had some time to check them all, I mean not just take a quick picture and go further. Red Square is a pride of Russian Federation, it was the aim of building it and this is how it stays till now. But it's just a beginning!
What to see in Moscow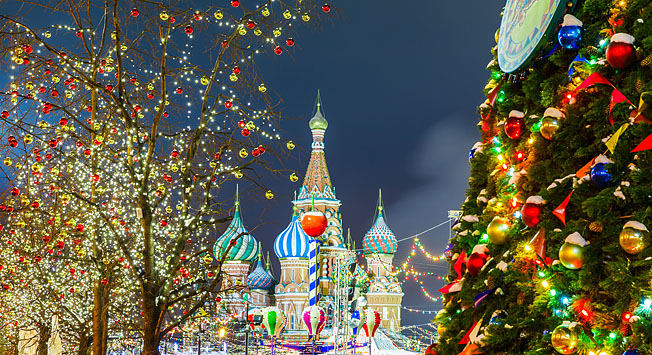 Our trip goes on! Now it's time for some museums. Firstly, I recommend Pushkin Museum of Fine Arts  which stores not only Russian masterpieces but also a broad selection of European works. You can admire in Pushkin Museum paintings, sculpture and applied art from ancient history to the present day.
Another idea is The Garage Museum of Contemporary Art.  This  is one of the  hottest modern-art venues for modern art in Moscow founded in 2008. I was in this renowned art center housed in a former Soviet-era restaurant near Gorky Park and it was fun! Garage is the first philanthropic organization in Russia devoted to contemporary art and culture.
It's worth to mention Tsarytsino Museum-Reserve.  is one of the largest museum and exhibition institutions in Moscow and the largest museum-reserve in the city. The palace occupies an area of ​​more than 100 hectares. This impressive building  was built for Empress Catherine the Great as a suburban residence in the late 18th century.
Happy trip to Moscow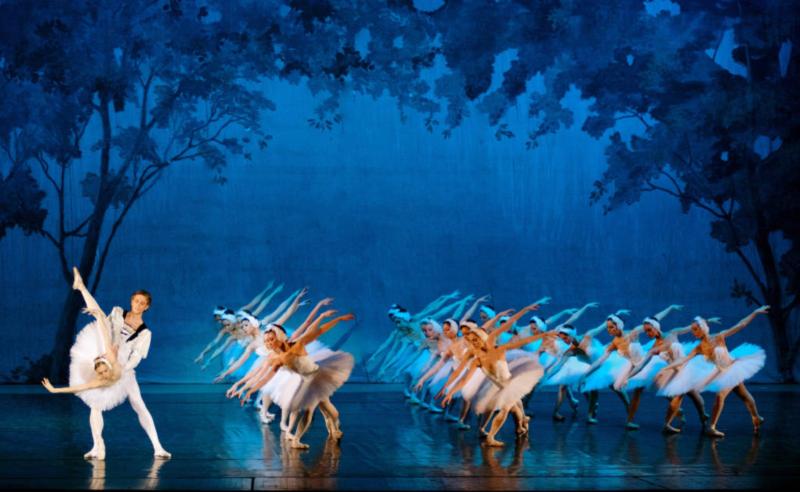 There are many attractions waiting for you to discover in Moscow. I was walking in Gorky Park listening Wind Of Change I follow the Moskva
Down to Gorky Park
Listening to the wind of change…
I have seen the performance of Royal Moscow Ballet. For me Russian ballet is the best in the world. If you like art and highest standard performances you should also visit Vakhtangov Theatre and Bolshoi Theatre. Who wouldn't like to see Anna Karenin Another interesting idea will be Moscow House of Gems – Diamond Fund. The best is yet to come… Food! After a Russian plate you won't be hungry, I promise! Ukha, Beef Stroganoff and Vatrushka stay in my mind for ever.